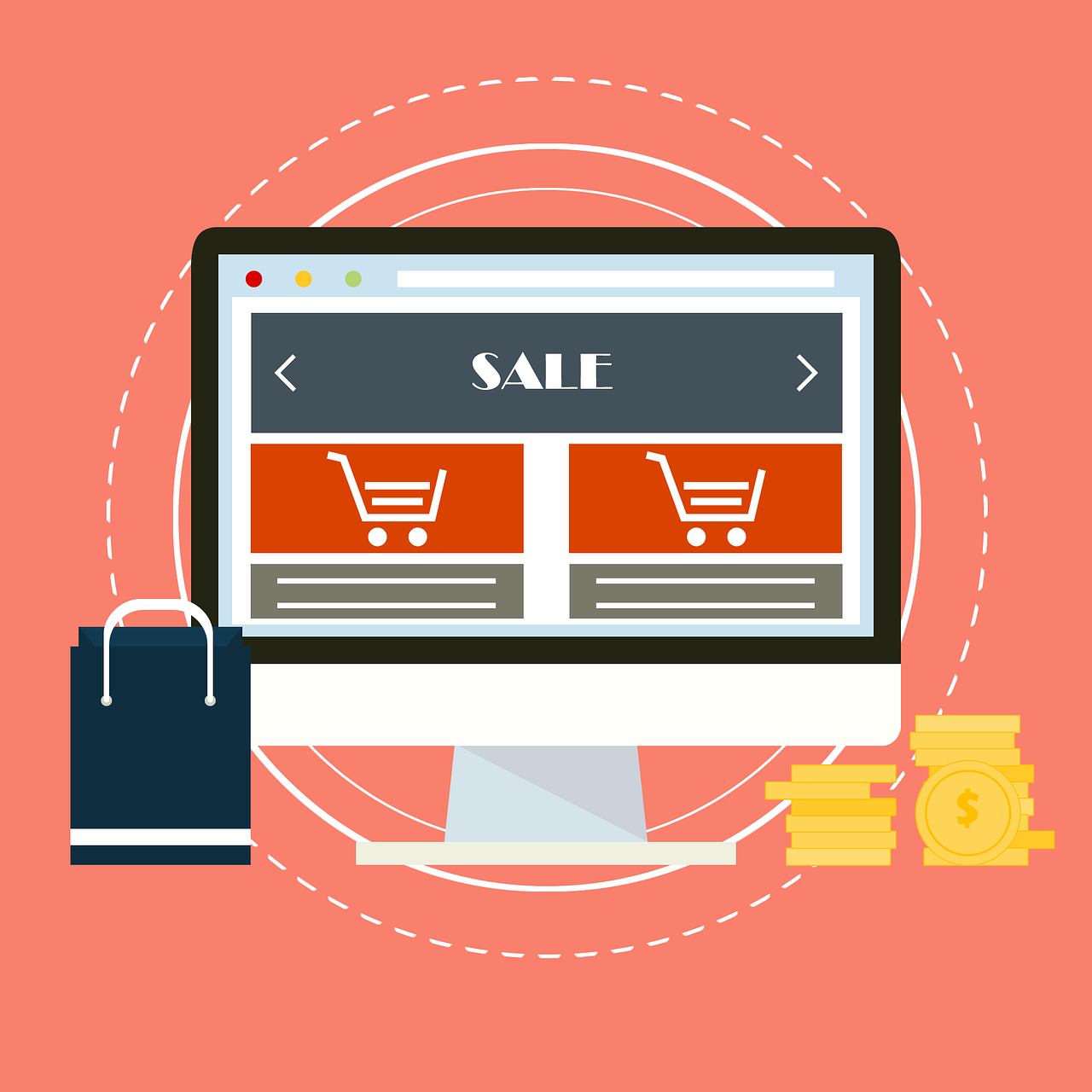 Do you have a product-selling business? Then how about taking it online by integrating with WordPress that would boost your business performance? We at Techinfinity Solutions provide you with complete assistance in turning your normal business into an eCommerce one. With the WooCommerce eCommerce plugin, we turn your store into an eCommerce on the go. Without any worries about adding resources, it is the most convenient way to turn your business online.
WooCommerce is an open-source eCommerce platform that is completely customizable for entrepreneurs. It is available worldwide and can be adapted by any business. One of the main benefits of WooCommerce development is that is tremendously lightweight and is simple to host on VPS and shared hosting.
Techinfinity Solutions is a well-known WooCommerce Development Company in Dehradun that has helped many stores in taking their business online. Keeping end-user requirements in our minds, we create extensions and give our best to provide all our clients with the best possible solutions. Techinfinity Solutions is renowned for its top-notch extension development.
// READY TO GET STARTED?
Request a Call Back
Don't hesitate to contact us
Write to us
info@techinfinitysolutions.com
Office hours
Mon-Sat 9:00 - 7:00