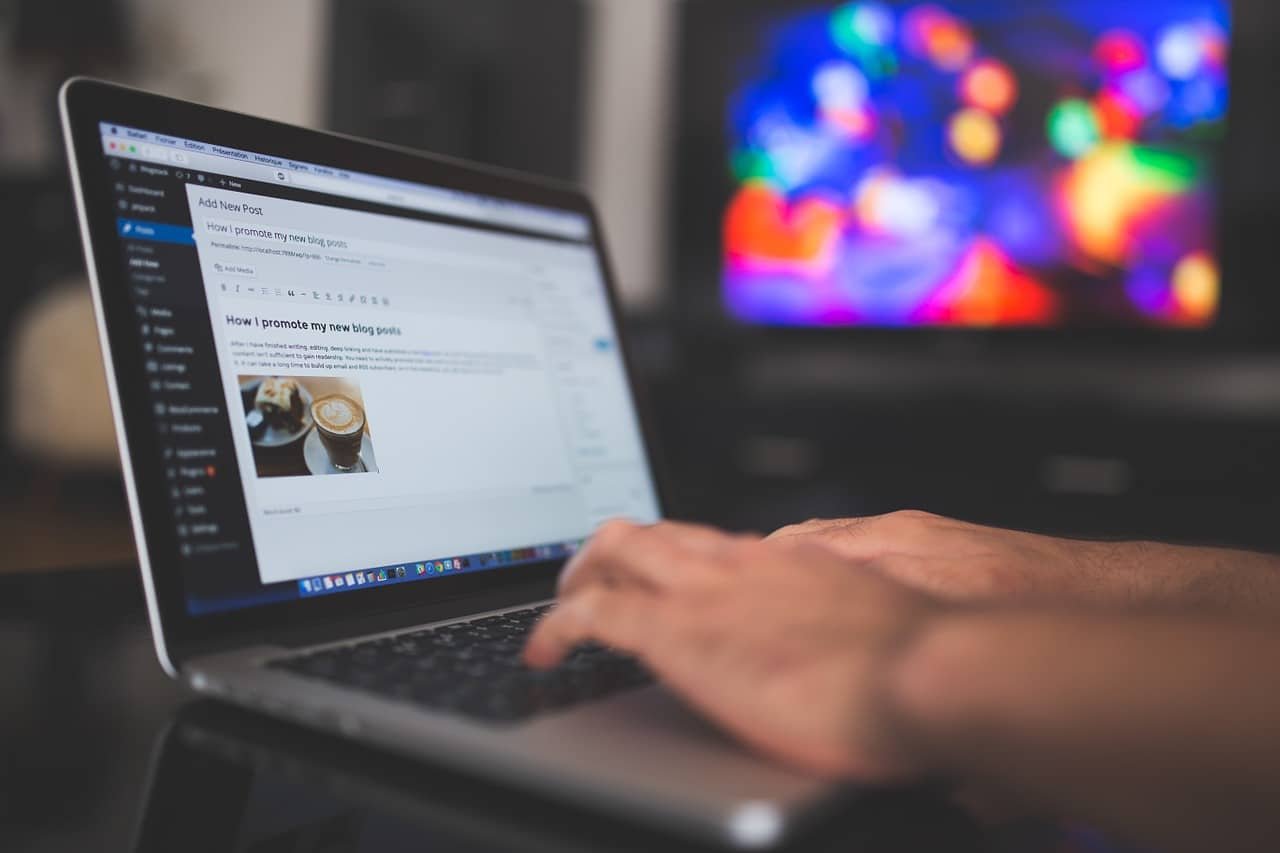 One of the fastest growing CMS software, WordPress was initially associated mainly with writing blogs. Its main functionality was to facilitate easy blog experience, but over the period of time, web developers extended its utility to create more complex websites. They grew WordPress into a CMS (Content Management System) rather than just a blogging tool. WordPress is deemed to be the easiest tool in website creation due to its friendly interface. It's a great product!
The easy-to-use, powerful, and flexible feature of WordPress makes it the number one choice for developing a website on CMS. It has been developed with security in mind and so it is also considered quite safe and secure to run any website.
Techinfinity Solutions provides the best WordPress solutions to all its clients. We are the best WordPress development company in Dehradun that provides quality service in website creation. Our team of dedicated professionals leave no stone unturned in providing best website experience to the clients.
// READY TO GET STARTED?
Request a Call Back
Don't hesitate to contact us
Write to us
info@techinfinitysolutions.com
Office hours
Mon-Sat 9:00 - 7:00